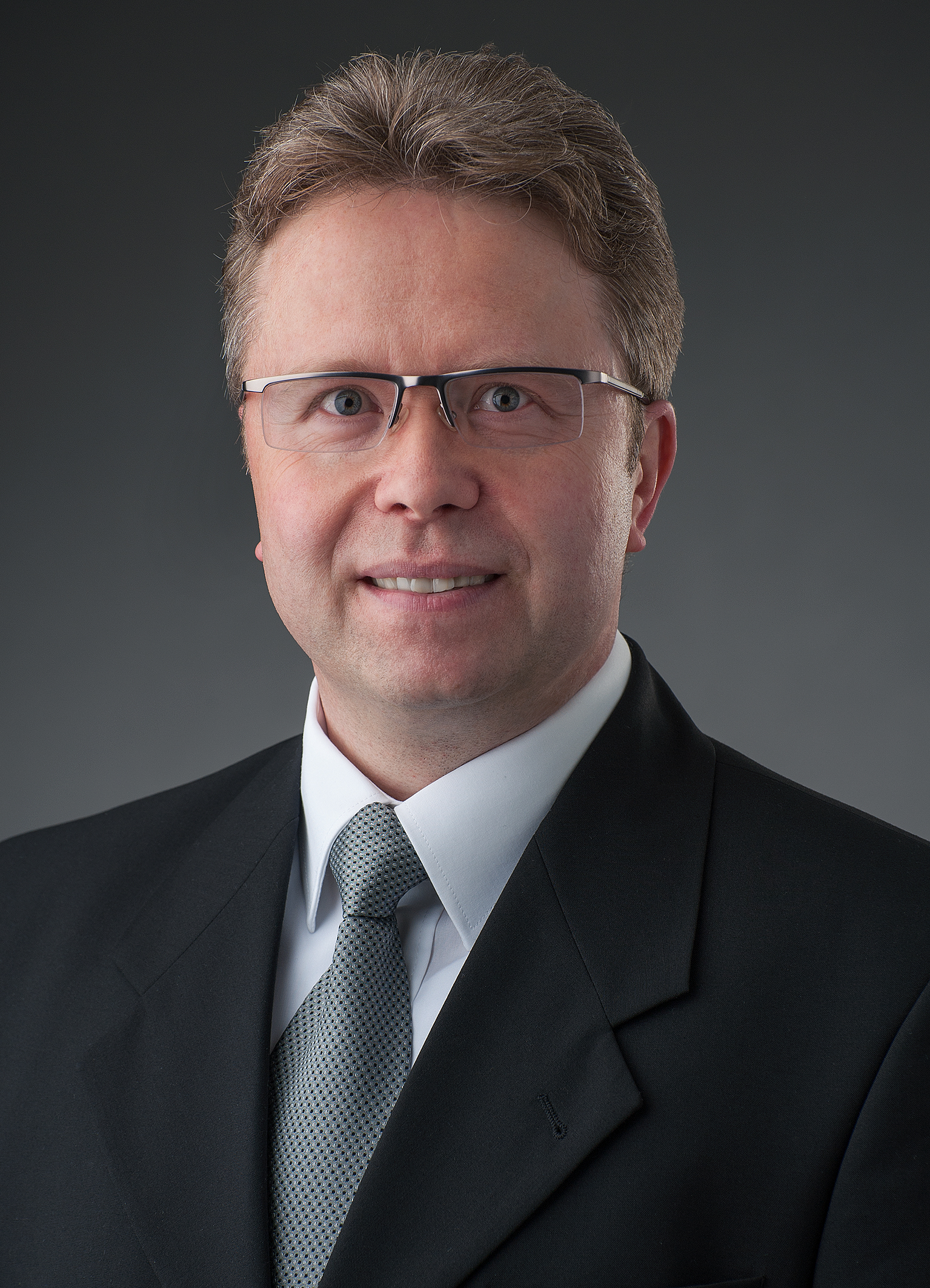 My background:
Physicist and generalist with many years of record and expertise in the fields of physics, engineering, technology, business administration, law, chemistry and computer science
Grounded-to-earth visionary with responsibility and a sense of sustainability
Strategic as well as operational management and complex solution competence based on a profound and holistic analysis with the aim of aligning with customers, markets, future trends and sustainable corporate success
Leader, decision maker and entrepreneur
International leadership, sales, shopping and intercultural competences
Specialist for the alignment to international markets, securing the future and re-positioning of companies, departments and processes
SIE Consulting
At SIE Consulting you receive profound and holistic advice for the sustainable success of your company. The individual situation, your history, important details and specifics are taken into account.
I offer you 25 years of leadership, management and sales record in the high-tech industry.
In doing so, I was able to develop companies, subsidiaries and departments starting from difficult situations and after restructuring in the international environment by strategy as well as heart and mind to success.
My basis – a solid education and many years of professional and personal development:
After my studies of physics (Diploma (M.S.)), specialization in optoelectronics, laser technology) with subsidiary subjects in business administration, chemistry and computer science and my distance study in business and employment law, I have 22 years in an international group as Director Business Development, Business Unit Manager and in various management functions worked successfully.
Then I took over as a sole managing director a medium-sized technology company, which was successfully sold after my restructuring in a short time and a strategic realignment.
Industry Focus:
High-Tech Industry, Optics, Laser Technology, Optoelectronics, Electronics, Precision Engineering, Technical Ceramics, Aerospace, Semiconductor Technology, Camera Technology, Metrology, Analytics, Chemistry, Medical Technology.
Network
We work together with expert consultants in our network.
Thus you receive from us also on very special topics as well as with special resource requirements your top consultation.